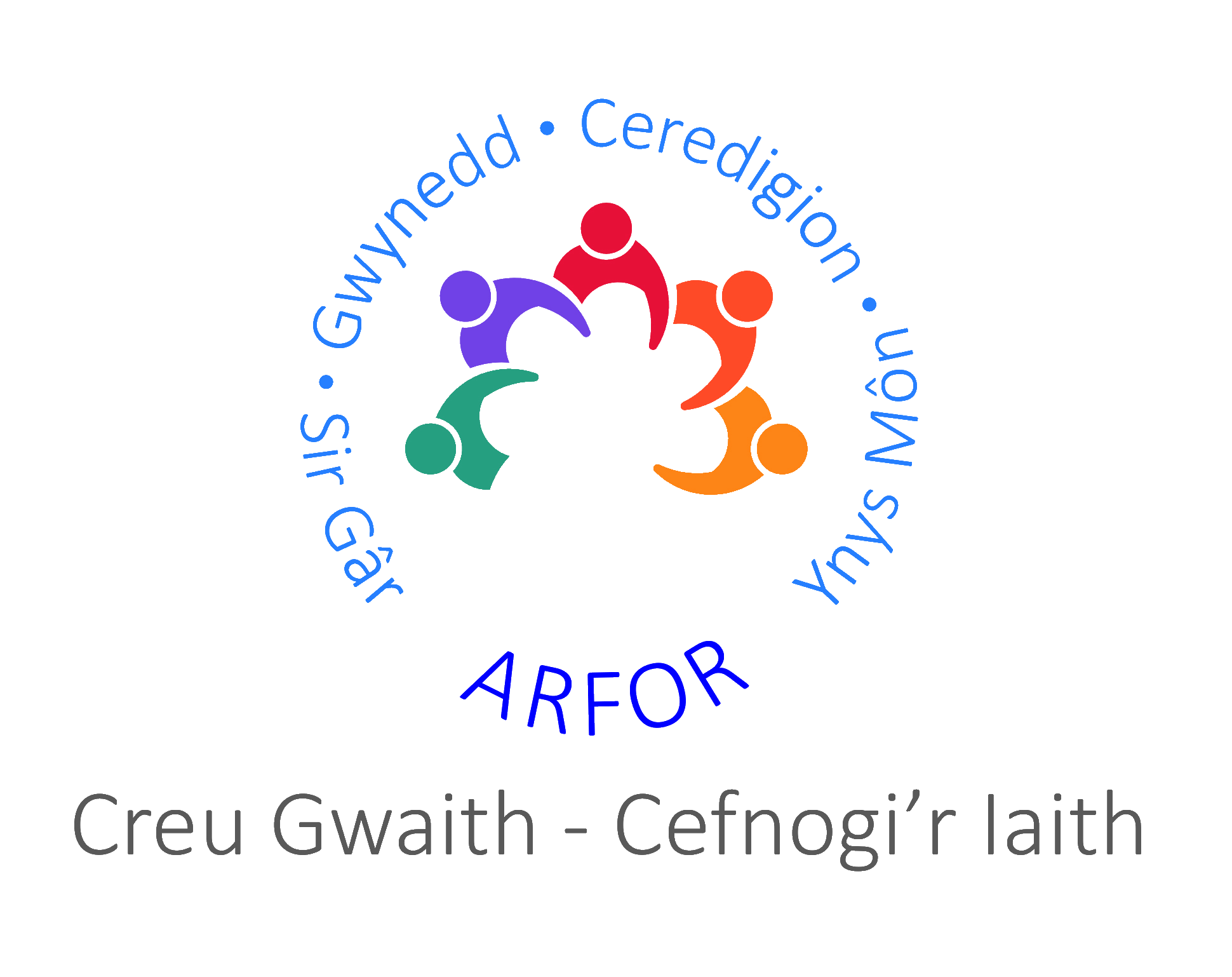 The programme is an experimental fund that aims to create more and better jobs in the strongholds of the Welsh language and support the growth of the language.
The Welsh Government's Economy Department funds the Arfor Innovation Fund in four counties where the Welsh language is strongest: Gwynedd, Anglesey, Ceredigion, Carmarthen. The funding is available over the year 2019/2020. The purpose of the fund is to pilot different approaches and projects that promote entrepreneurship and business growth with a focus on promoting the use of the Welsh language. New and innovative approaches must be valued and supported. Arfor will not support projects where other grants are already available to support them.
Both funds will be open to any companies with legal status and intending to trade. Full details of the eligibility criteria can be found in the guidance.
You do not need to be able to speak Welsh to apply for help through Arfor.
Further guidelines are attached.
There are two funds, one to better the use of the Welsh language in your business, and the second is to develop your business. All applicants must receive a visit form the local Welsh in Business Officer and will be appointed a business consultant, form either Busnes Cymru or the Enterprise Hub for the business development fund.
If you are interested in applying, please complete the attached enquiry form (click here) and contact us via the details below.
01248 725 700