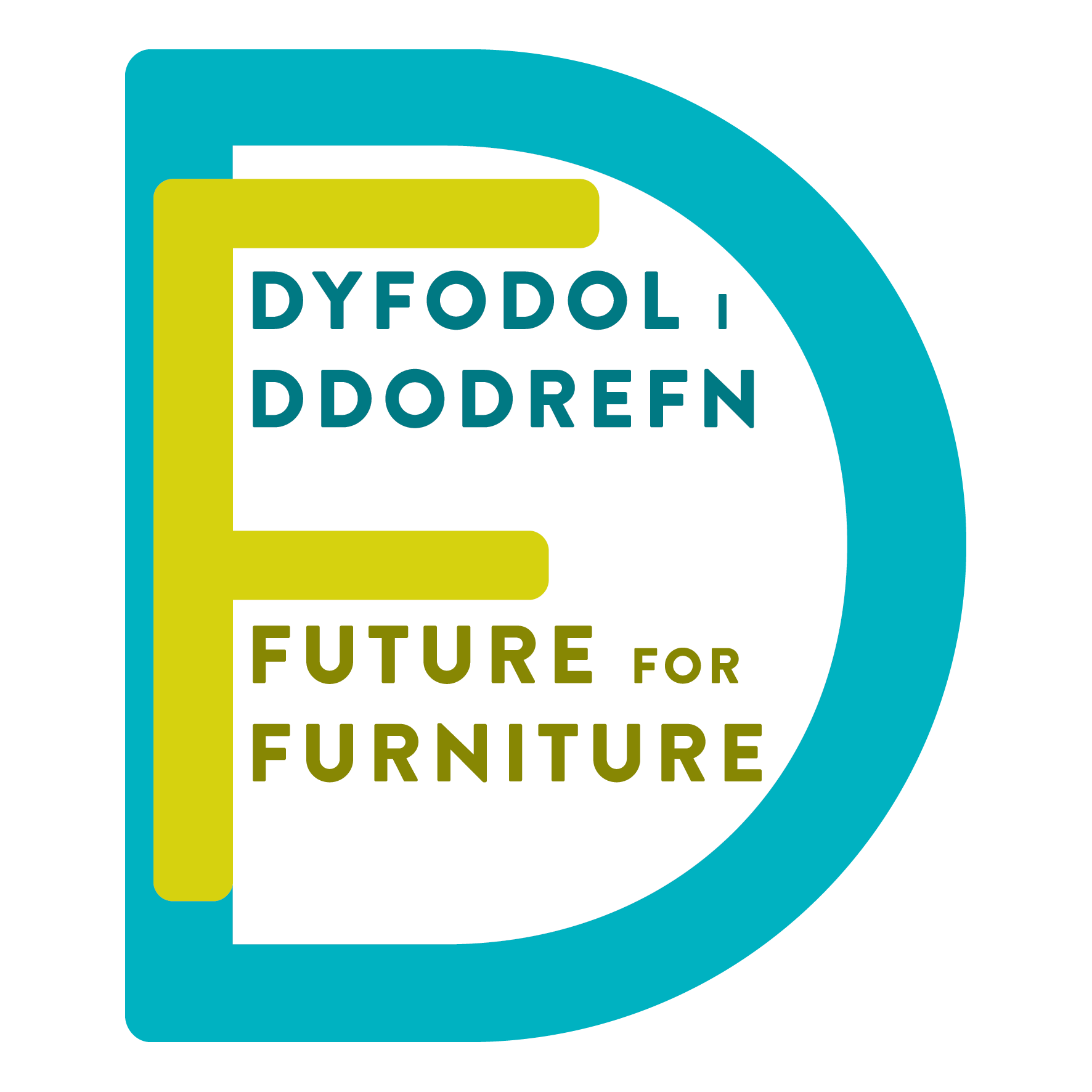 Not for profit furniture warehouse reducing landfill and bringing affordable furniture to the community
Future For Furniture was set up by Menter Môn in January 2006 with the aim of reducing waste going to landfill. Waste is currently one of the largest environmental issues facing the UK with thousands of tonnes of useful material being landfilled unnecessarily, to the detriment of our environment. This includes furniture which is completely reusable as is or items which are able to be up-cycled.
So why do we throw away unwanted furniture? Because it is no longer needed? Because it is no longer liked? This should not be a reason to waste it!
Whatever the reason, the furniture has great value to us in a number of ways…
Future For Furniture assists families in furnishing their homes at low cost.
Future For Furniture reduces the number of furniture items that unnecessarily go to landfill.
Future For Furniture generates income from existing resources and reinvests in the local community.
Initially set up through grant funding, Future For Furniture's aim is to be financially independent. Operating with purely social and environmental purpose, Future For Furniture continues to run the service at minimal cost to ensure that the benefits of the project are reinvested in the community. All income generated is ploughed immediately back into the project to develop and sustain the service.