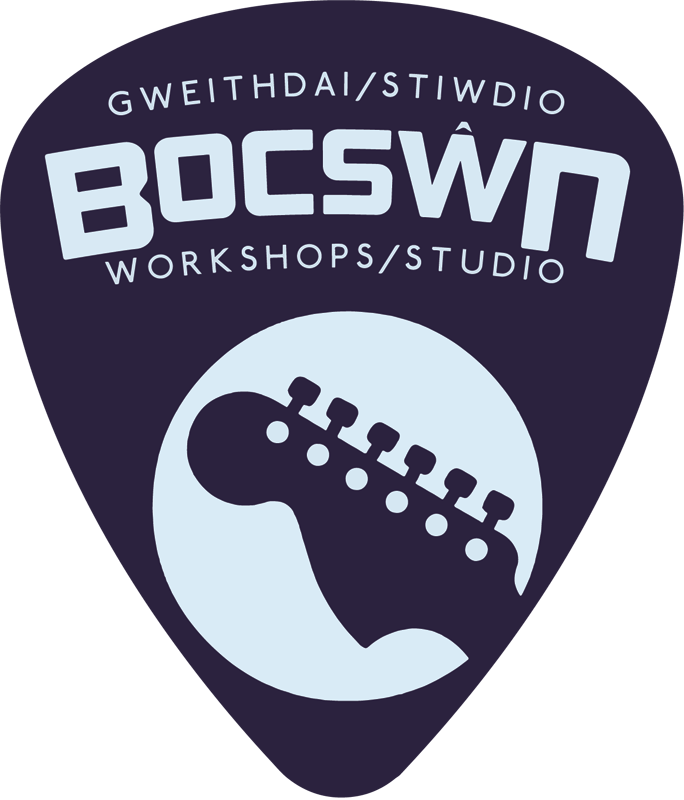 Music Making Project and Anglesey Young Performers Network.
A free provision for children and young people in Anglesey. Giving opportunities to learn to play musical instruments used in bands, compose songs, record and have fun!
There are community sessions in all areas of Anglesey. The network offers opportunities to form new bands and perform in gigs. Network members are responsible for arranging their own gigs with help from our tutors. Members learn new skills such as marketing, promotion, sound and lighting.