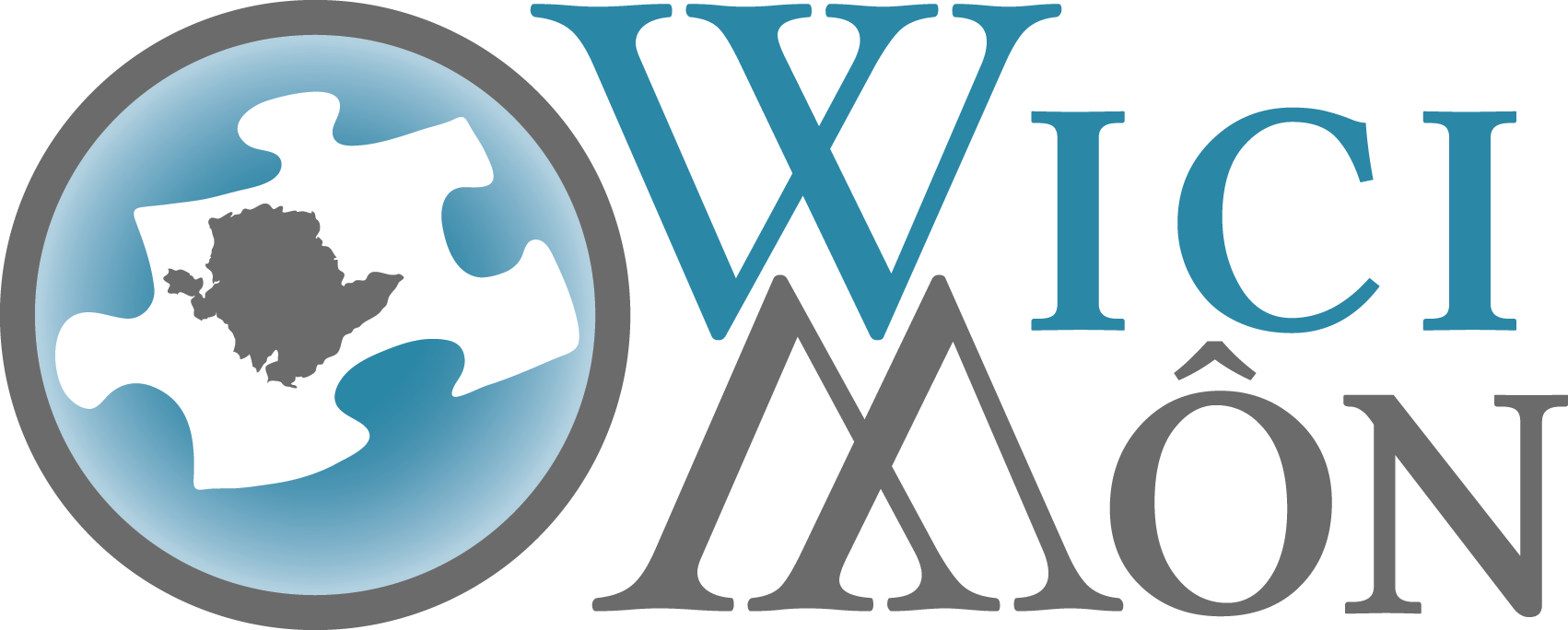 Articles about Anglesey by Anglesey residents.
The aim is to enrich and populate Wicipedia Cymru (the Wikipedia for Wales) to raise the status of the Welsh Language nationally and internationally.
The project aims to provide, on an open licence, photographs, local information, local history, scientific and linguistic content that will promote the discussion of terms in Welsh.
Sessions will be provided for specific groups along with open sessions, providing training on how to create articles, edit articles and upload images to enrich the pages of Wici Môn.