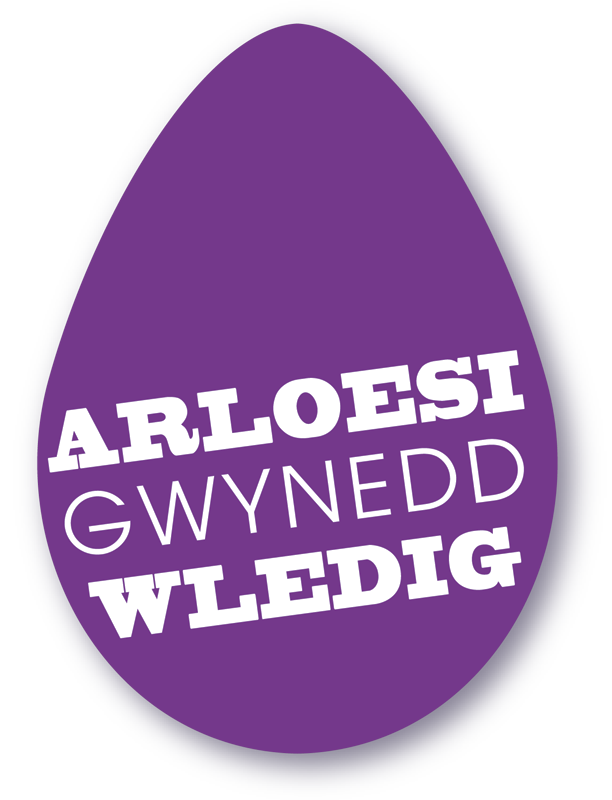 A scheme that pilots, learns and shares for the benefit of the Gwynedd economy.
Arloesi Gwynedd Wledig is a LEADER scheme that develops and implements schemes in collaboration with the community under the following themes:
Energy
Outsourcing services
Digital services
Adding value to resources
Developing supply chains
The aim of the scheme is to identify and pilot innovative responses to the challenges facing Gwynedd. If they are successful the aim is to share good practice throughout Gwynedd and beyond. The scheme is lead by a Local Action Group that includes members from the private, public and voluntary sectors.