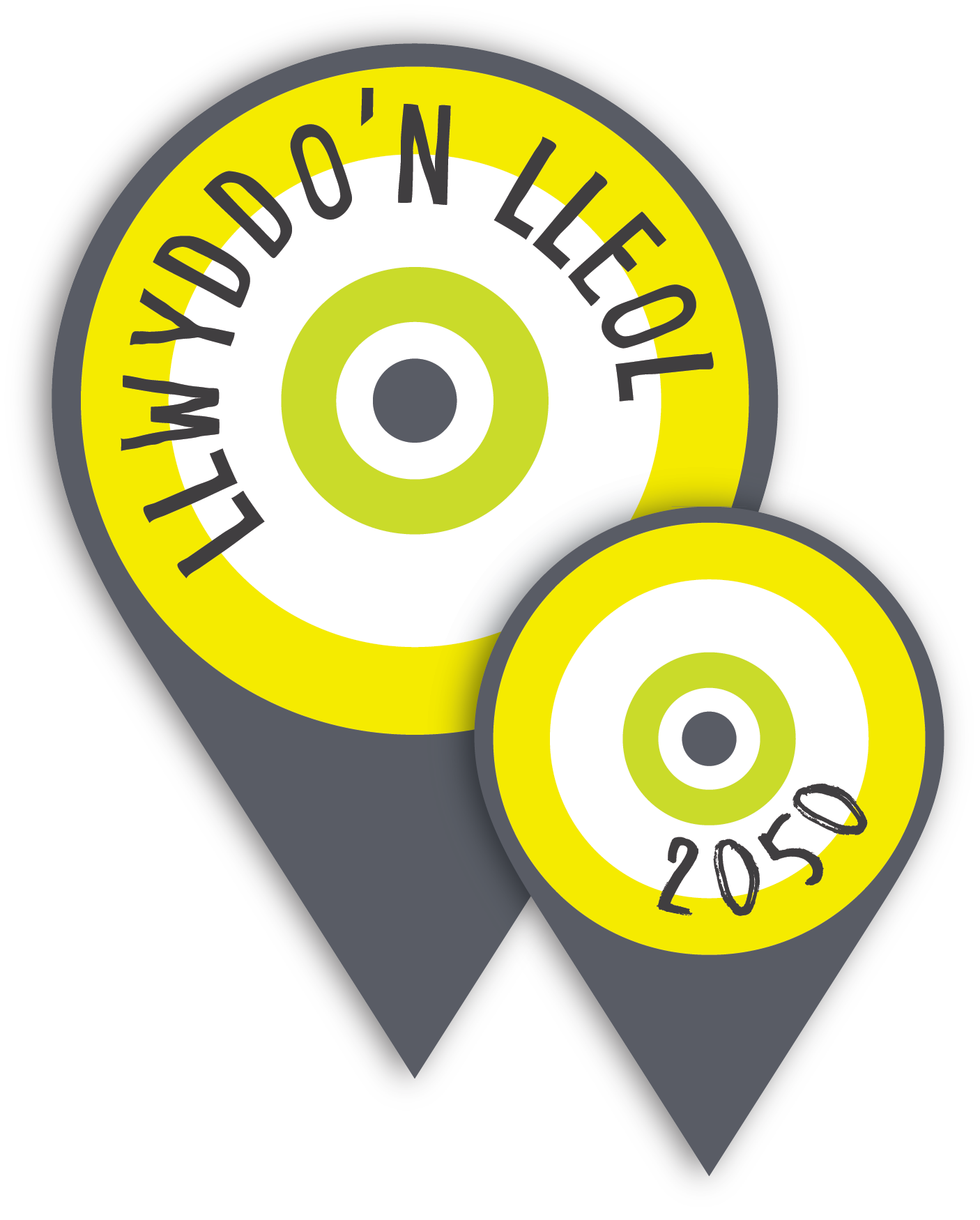 Llwyddo'n Lleol 2050 is a project that challenges the perception that you have to leave in order to succeed.
Life choices and career paths will be an inevitable challenge facing the young people in our communities following the COVID-19 pandemic. 
However, Llwyddo'n Lleol 2050 provides a brilliant opportunity for the young people of Gwynedd and Anglesey, to take part in a 10-week scheme, helping them to plan ahead, and think of their future. This will include guidance and mentoring through the support of local experts, to develop an idea into a thriving business plan.
Life beyond the two counties has tempted many people to leave and find work and happiness elsewhere, but is there really a place like home? We are facing a difficult time, where aspirations and priorities are changing rapidly. This is an opportunity for the next generation to consider this, by taking risks and experiencing something new.
The Llwyddo'n Lleol project continues to need the help of businesses across the counties to highlight the range of opportunities that exist to develop a career within our local economy – from renewable energy on the Llyn Peninsula to aerospace in Meirionnydd and bio-composites in Caernarfon.
Llwyddo'n Lleol is a project funded by the Welsh Government through Gronfa Arloesi Arfor. It is operated by Menter Môn on behalf of Anglesey and Gwynedd Council.
If you would like to support or participate in Llwyddo'n Lleol 2050, please contact Elen Hughes, Menter Môn: elen@mentermon.com
Or if you're already on board, fill in the application below, and we'll be in touch.
We look forward to hearing from you.