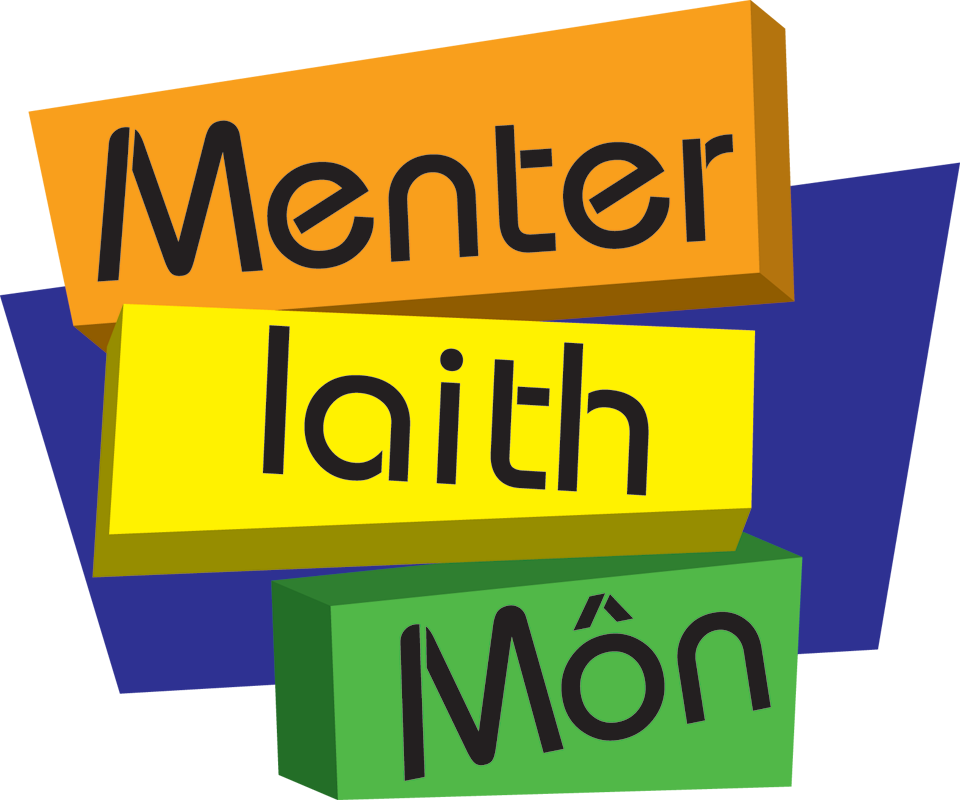 The aim of Menter Iaith Môn (the Anglesey Language Enterprise) is to ensure that Anglesey continues to be a stronghold for the Welsh language.
We provide opportunities and experiences that encourage all of the island's residents to use the Welsh language with confidence and pride in their communities and by doing so, enabling them to develop their personal and social skills, and ensure equal opportunities to use the language.
On the 26th of February 2021, we published a new Language Profile for Anglesey, in consultation with the partners of Fforwm Iaith Môn. Updated the work of Gwynedd Council's Research and Analytics Service 2014, based on the 2011 Census.
Produced at the request of the Welsh Government's Welsh Language Division. Click on the link below.