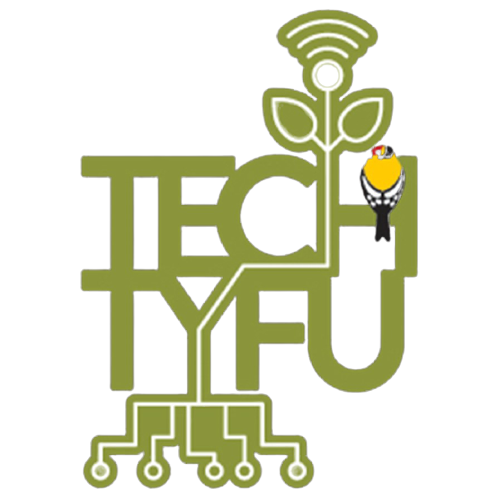 Vertical farming pilot scheme in Gwynedd and Ynys Môn.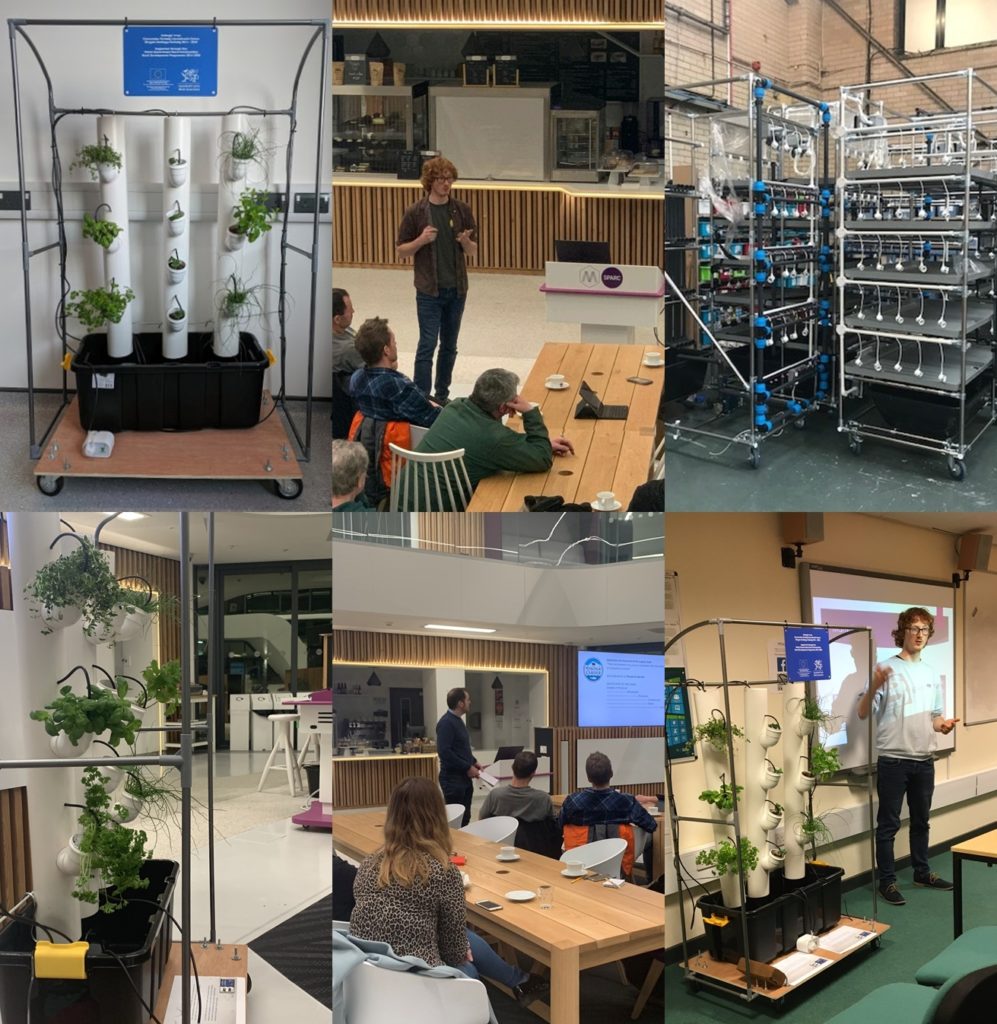 Welcome to Tech Tyfu! We are a vertical farming pilot project in Gwynedd and Ynys Môn delivered by Menter Môn. We are exploring the potential for controlled environment agriculture in the fresh foods supply chain across north Wales. We believe vertical farming is an opportunity to help Wales adapt to post-Brexit challenges, and are building a team of innovative growers who see this potential too. This pivotal technology will become increasingly important in the food production of the future.
In addition to our pilot project of providing growers with experience using our vertical farming systems, we are now developing vertical farming in education by working with local schools, and are in the process of establishing our new vertical farming innovation hub at Menai Science Parc (M-Sparc) which will pioneer new developments in the technology as well as optimise approaches and methods.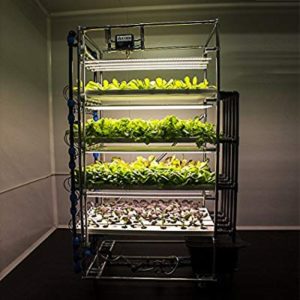 Contact
Luke Tyler
Menai Science Park, Gaerwen, Ynys Mon, LL60 6AG