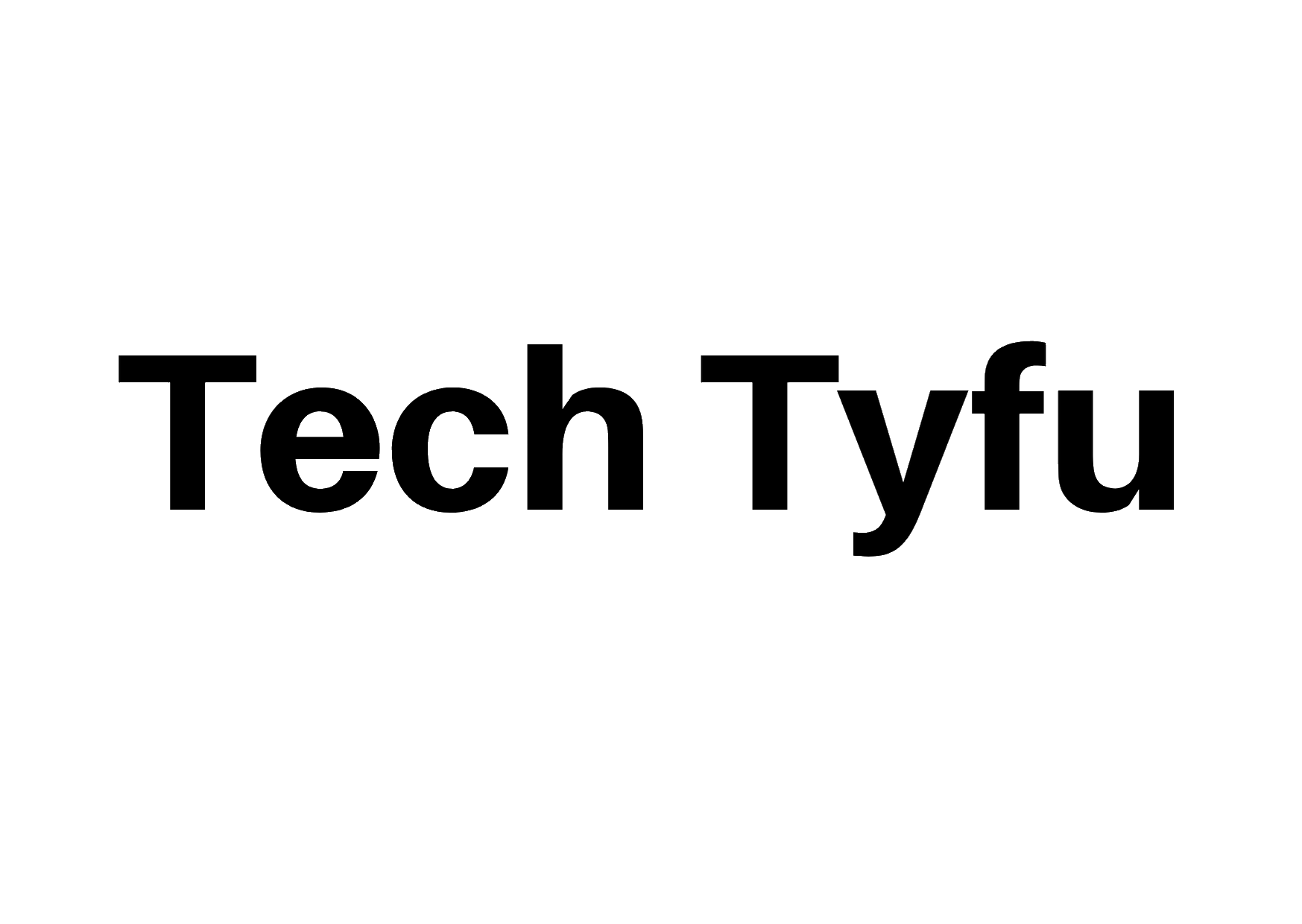 Vertical farming pilot scheme in Gwynedd and Ynys Môn.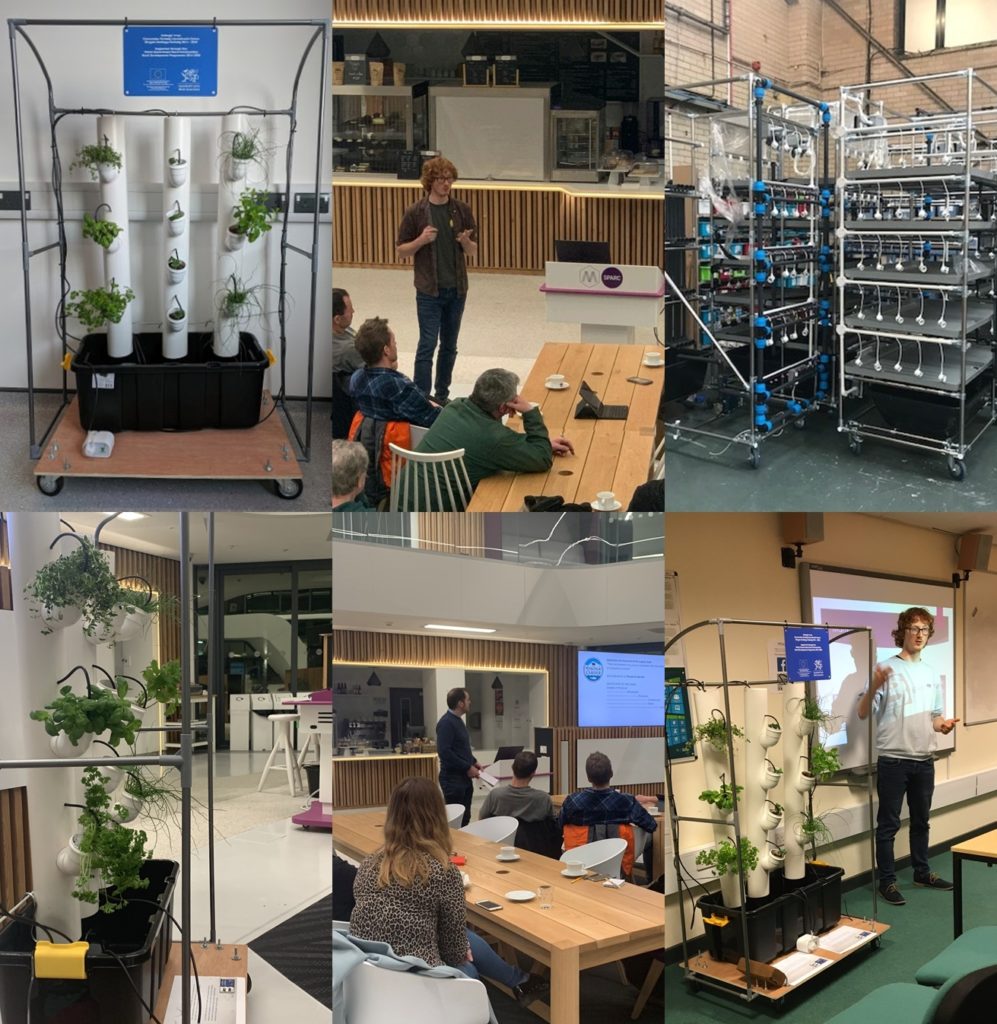 Welcome to the Tech Tyfu project! We are a vertical farming pilot scheme in Gwynedd and Ynys Môn. We are looking to recruit growers to the first hydroponics scheme of its kind in North Wales. Our growing systems involve a reservoir of nutrient-rich solution which is pumped to the plant crop, allowing growth without soil.
We are exploring opportunities that will help Wales adapt to post-Brexit challenges, and are looking for innovative people to have a go at using this pivotal technology which will become increasingly important in the food production of the future. These pioneer growers will have their chance to experience hydroponics and will inspire them to develop the technology in their own direction. We will create a skill-sharing forum, with growers exchanging their learning experiences and collaborating on supply chains.
While vertical farming might seem more familiar in urban contexts, it has in fact got significant potential for development in North Wales. In particular, existing farmers understand supply chains and markets for selling food, and often have access to agricultural buildings which could house vertical farming units. Sometimes, anaerobic digesters are available on farms, which can generate heat from manure. This could allow vertical farming to produce food all year round. North Wales also boasts many high-end restaurants, benefiting to a large extent from the tourism industry, and as such creates a demand for high-value fruit and veg, which can be easily and efficiently grown through hydroponics.
Hydroponics can use as little as 10% of the water used in conventional agriculture, and this increased water efficiency could allow crops to be grown successfully in times of drought, such as the summer of 2018, where Welsh farmers suffered serious losses. As the impact of climate change becomes more noticeable, more such periods of drought are highly likely in the near future. There will also be increased intensity of rainfall, which could lead to waterlogging and crop-losses from anoxic conditions. In the longer term, rising sea levels will reduce the land available for agriculture, which poses a real threat to our food security. Our scheme will help position food production in North Wales to be more resilient, and open another door for farmers, businesses and restaurants looking for strategic ways to diversify.
Tech Tyfu is a project run by Menter Môn. It has received funding through the Welsh Government Rural Communities – Rural Development Programme 2014-2020, which is funded by the European Agricultural Fund for Rural Development and the Welsh Government.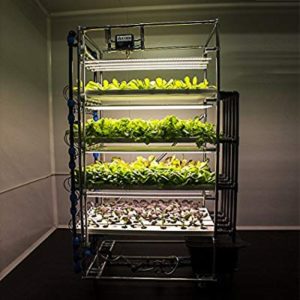 Some facts about vertical farming:
– There are many different methods of growing veg without soil. This project will make kits available which use two methods (called the nutrient film technique and the ebb and flow), but the scheme would like to promote other methods too. Aeroponics, for example, involves spraying the roots with nutrient rich solution in the form of a mist. This method allows plants to be grown with even less water, as well as improved nutrient use efficiency. Because of this, the technique has been of particular interest to NASA, who have carried out extensive research on the method.
– In the 1930s, a hydroponics scheme was used to grow vegetables on Wake island in the Pacific to provide food for aircraft passengers. The island was a regular stop on long-haul pacific flights, but as there was no soil on the island, hydroponics proved ideal for producing food. Likewise in Wales, much of our soil is of marginal quality for growing crops, highlighting the potential for vertical farming innovation.
– Although hydroponics is being intensively researched by scientists, descriptions of experiments into growing plants in water date back to the 17th century. Whilst much of the innovation we are seeing in the industry is new, the principle of growing plants without soil is not.
– Since vertical farms are indoors, where temperature and light are controlled, it is possible to grow food all year round.
– Since plant diseases tend to come from the soil or in the form of fungal spores in the wind, hydroponically grown plants are much less susceptible to infection, and therefore do not usually require pesticides.
Documents/Links
Pioneer grower application form
Our project recently received some good coverage from Welsh Food and Drink: click here to read https://www.welshfoodanddrink.wales/vertical-farming-pilot-to-transform-crop-growing
We are keen to point people interested in venturing into this sector towards BioInnovation Wales. There is a controlled environment agriculture (CEA) module which is offered by them as an individual course or as a component of a wider distance learning programme. The learning material in these modules will be of immense value to those interested in vertical farming. https://bioinnovationwales.org.uk/study-options/distance-learning/cea/
The National Research Network for Low Carbon Energy and Environment (NRN-LCEE) have identified opportunities in the Welsh agriculture sector for vertical farming to be considered as a method of diversifying farming businesses: click here to read the summary of their findings http://www.nrn-lcee.ac.uk/news/much-interest-in-vertical-farming-in-wales-32610
Are you interested in DIY hydroponics, using vertical farming as a component of a community project or therapeutic horticulture? Sow the City are based in Manchester, and can provide valuable insights http://www.sowthecity.org/
Contact
Luke Tyler
Menai Science Park, Gaerwen, Ynys Mon, LL60 6AG